Web Presence
Posted in General on Jul 10, 2018
With today's digital landscape, having a meaningful presence on the Internet is a vital aspect of running a business. Web research is the primary method for people to find and use new services. Potential customers desire comprehensive information upfront, as well as feedback from past customers. Having captivating website and social media presence will help to draw in customers early, and maintain their interest during the decision making process.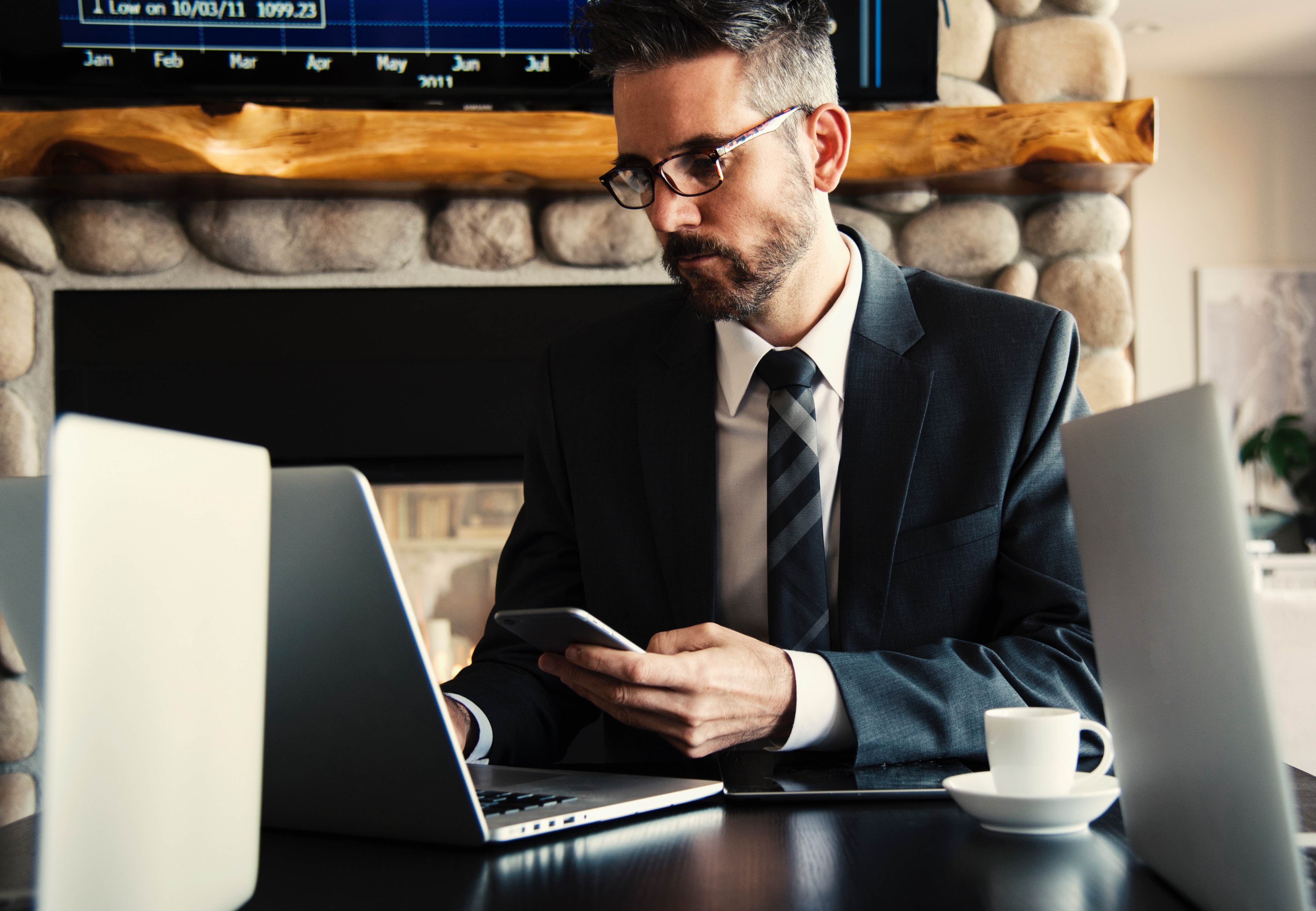 There are many aspects to effective marketing on the Internet and a major one is video. According to Forbes.com, the average Internet user spends 88% more time on websites with video. The movement and sound of video will grab users' attention at which point they can be presented with relevant information. Studies done by UnBounce.com show that using a video on landing pages can increase user conversion by 80%. This means the user goes from intrigued by a business to wanting to use them and seeking out new information.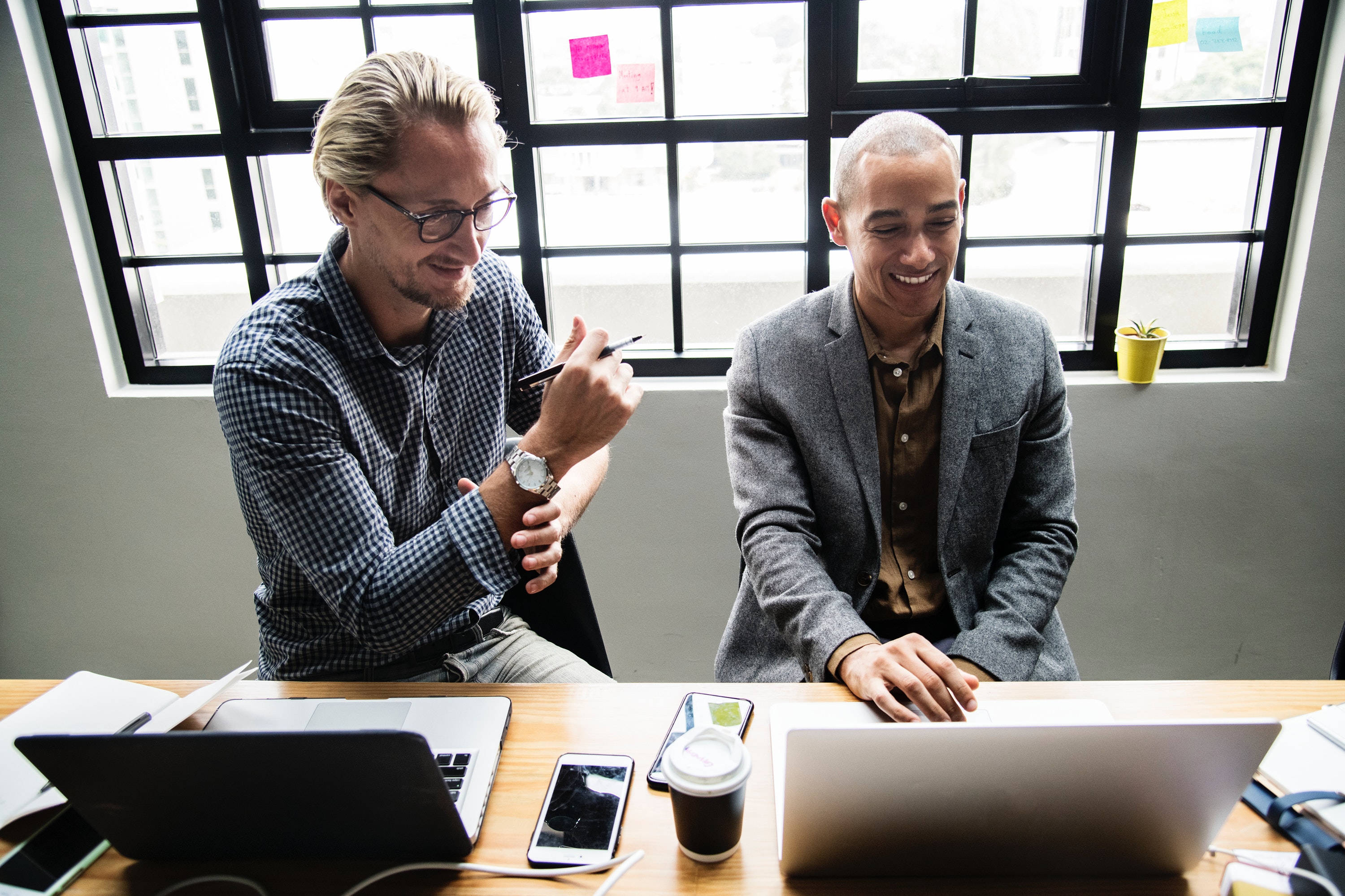 There are many types of video that can be used to promote a business. Customer testimonials provide a personal narrative that allows others to truly understand the customer experience. Standard commercials, typically thirty seconds long, concisely present a business and its services to potential customers that had not yet heard anything. Virtual tours can display a business' facilities and services through dynamic presentation that lets potential clients feel an early connection.
Video has endless possibilities when used as promotion. Through production a video idea can grow into an attention-grabbing pillar of information. If you are interested in diversifying your web presence or utilizing video in your marketing plan, contact JP Video Productions today to start the discussion. We can help navigate the complex roads of production and turn your vision is into a reality.