Video and Social Media
Posted in General on Feb 08, 2019
As the landscape of social media grows and evolves, it is important for businesses and individuals to keep up with the ever-changing technologies. People will engage more with content and pages that draw them in, keep their attention, and leave them wanting more. Video has become a resource to provide content with lots of information and create interest.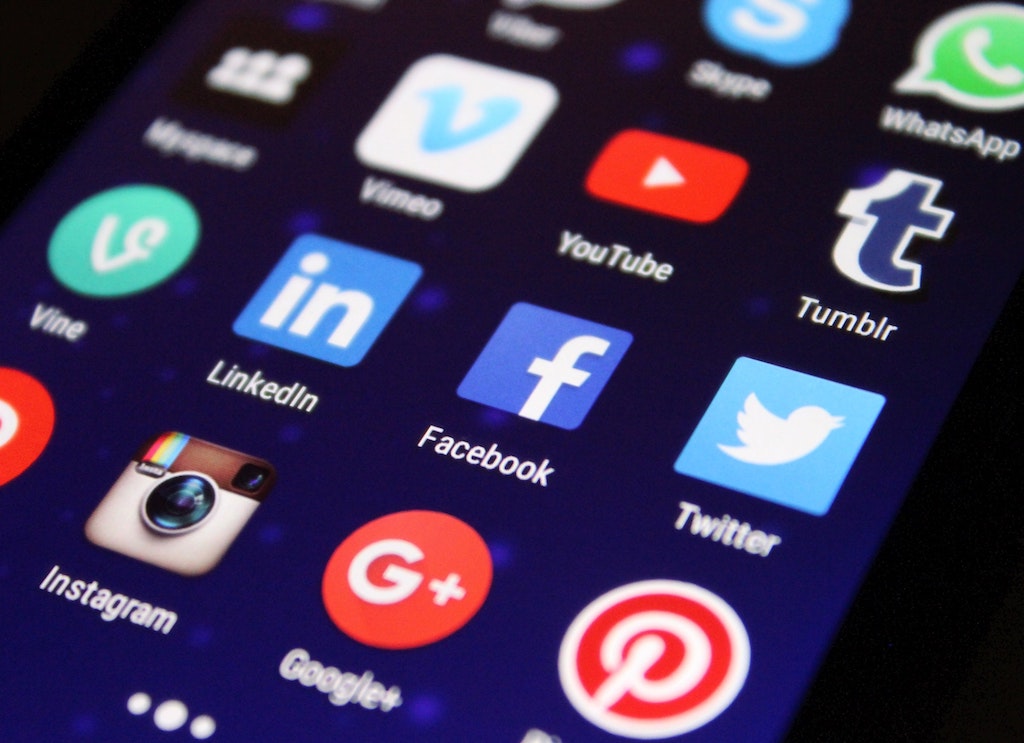 There are a lot of ways in which video can be utilized on social media. They can be ads to show off new products or deals. Personal style video blogs can create a more personal connection for people researching a business. Weekly updates can give customers a sense of insider knowledge so they feel on the cutting edge of operations. Customer testimonials can give potential clients ease that they are choosing the correct resource.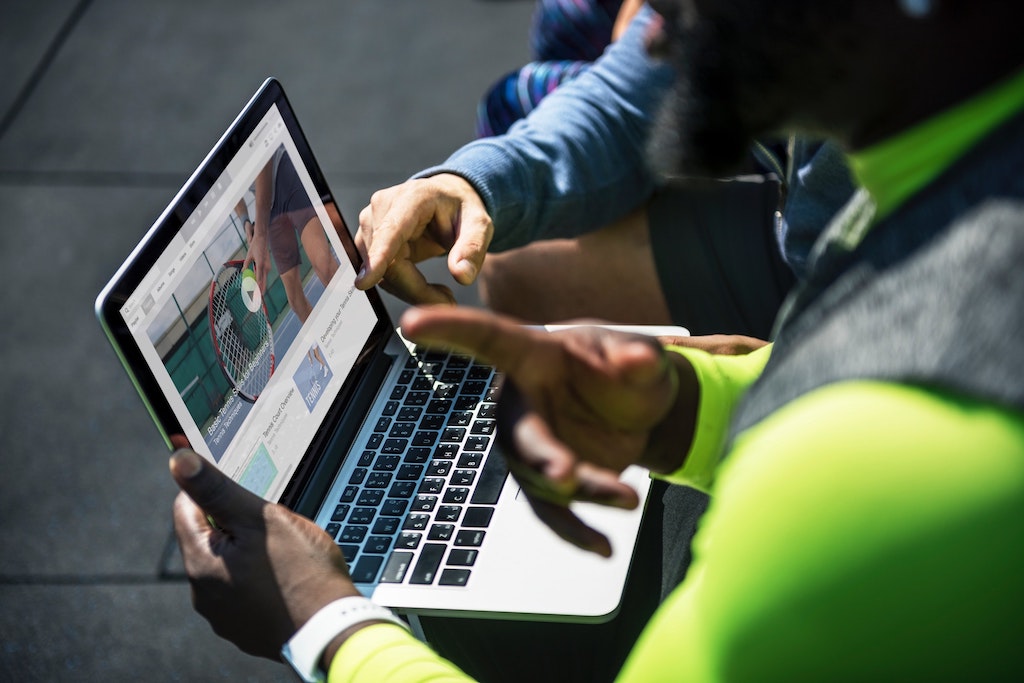 But there is no limit to what can be done with video. It is a medium in which creativity thrives and through social media engagement, that creativity can be shared and appreciated by the wider public. A personal touch can forge stronger connections between clients and service providers. The more a customer believes they know about a business and its personnel, the stronger their dedication to the business becomes.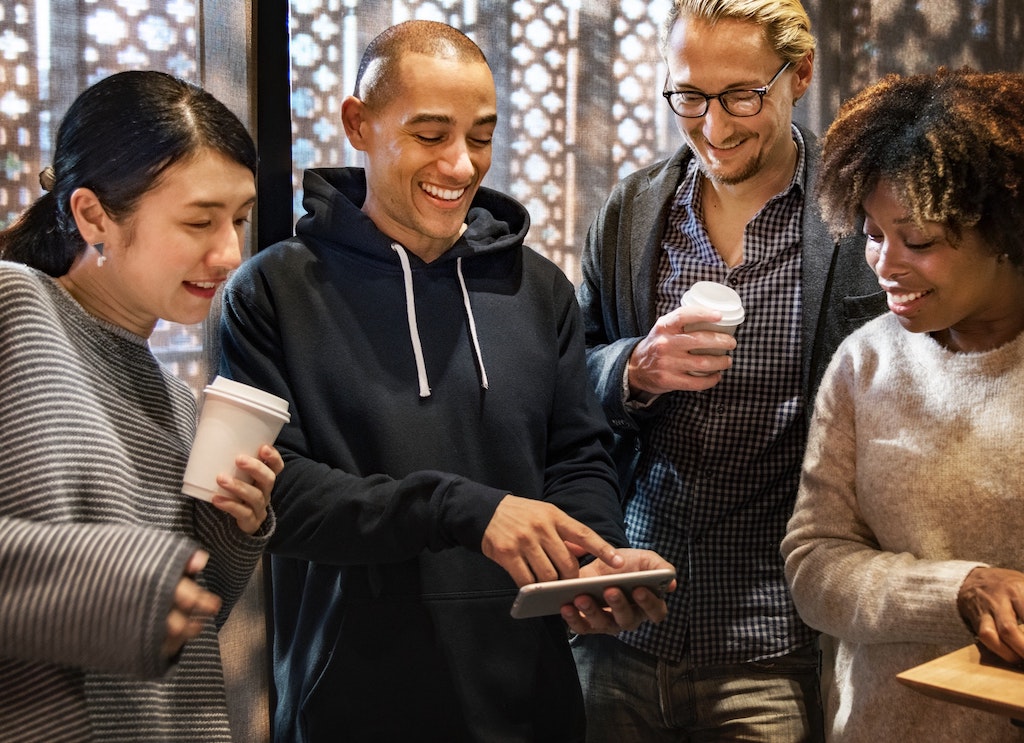 If you have ideas of how to enhance your social media pages but fear you lack the technical know-how, JP Video Productions can help. Our dedicated video productions services can aid in building an exciting social media campaign that will highlight your business and leave a lasting impression with online users.
Call or email us today to discuss how video can help you make the jump to the next level.