Video Training
Posted on Dec 06, 2019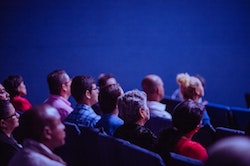 Often times we think about how video is important to marketing. A vibrant video can draw potential clients to a business or remind returning customers why they use a certain service. But video as a medium goes far beyond marketing. If a video marketing provides information to a customer, video training is meant for providing information to workers.
Whether there be new employees or new customer policies, a training video can help consolidate the necessary info in an accessible format. Many industries are mandated by specific sets of rules, like OSHA regulations, that ensure the safety of employees.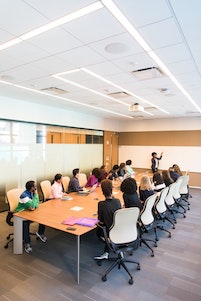 Companies are often legally obligated to train employees using such rules and provide proof of such. Training videos are a good way to provide pertinent information to new hires in way that is interesting and efficient.
Some businesses operate with delicate information and how it can be handled will be very specific. If stringent methods are not met legal and financial issues can arise. It can also take a long time to orient new employees to certain policies. By taking the initial time to produce an informative video, rules will be broadcast where necessary and limited can be the time old employees spend training new employees While some personal attention may be required, large portions of information can be consolidated into a proper video.
Large corporations often have humongous operations that can feel overwhelming. Orientation videos are like training videos in that they can efficiently roll out information concerned with history,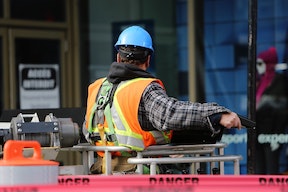 inter-company culture, important on-site rules, or even just a simple welcome. Pre-prepared material gives guests a warm welcome without taking workers away from other tasks.
If you are interested in training videos for your business, or would like to discuss how video could be used to promote your company, contact JP Video Productions today!