TV Spots
Posted on Nov 08, 2019
One of the most well-known kinds of marketing is television commercials. Since broadcast TV became common in American households, so has the presence of commercial breaks during shows. Networks could tie targeted advertisements to related programming, creating a synergy among brands and companies. Largely influenced by audio-only radio commercials, TV advertisements would evolve through the decades to reflect the relevant times and ever-expanding filmmaking techniques.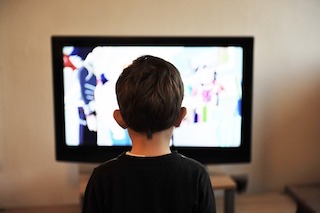 Advertising time is usually built into a television show's runtime. That is, the show is produced and edited with set breaking points to allow the playing of commercials. Thus a 30-minute TV show actually runs approximately 21 minutes with the remaining time split into typically three commercial breaks. Due to the exact timing of broadcasts, TV spots must adhere to specific criteria. Very common are the 30-second spots. A three-minute commercial break may then include 6 (six) 30-second spots. Networks will also run deals for larger or smaller runtimes, but the increment is always divisible by 15. You will never see a 20-second or 36-second TV spot on normal broadcast television.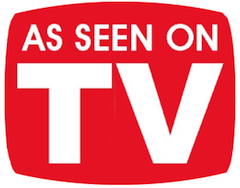 Choosing how long of a spot to use will depend on the information needing to be portrayed. Efficiently used time can give viewers all the relevant information to either make a purchase or at the least inform their decision.
The greatest example of TV advertising is the Super Bowl. The single largest TV event every year, companies spend millions of dollars not just for a segment of time, but also on the actual production of the commercials. Big celebrities, licensed music, Hollywood effects, and sometimes big-name directors make these spots more tantamount to short films than standard advertising.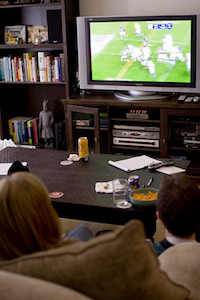 Though people think that broadcast advertising now plays second fiddle to more online-focused endeavors, the reach and retention numbers remain high among the most important demographics. The best marketing plan is a diverse one that hits a number of different mediums, including television. If you are curious about broadcast commercials for your business, contact JP Video Productions to start the steps of creating dynamic and effective advertising.