Oscars 2020
Posted on Jan 31, 2020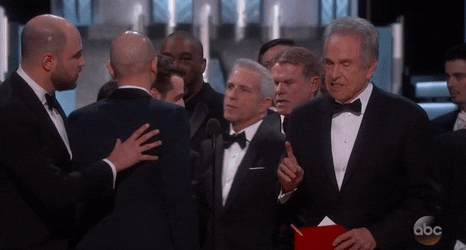 Oscar night is just around the corner where the movie industry celebrates its best of the past year. While the event is mostly a self-congratulatory exercise, it has a way of sparking interesting discussions around film. Also, with gambling being recently legalized in Indiana, people can now place bets on Academy Award results. So, whether you have a complicated parlay, trying to win your office pool, or are just curious about the current standouts, check out the odds favorites for the big awards.
---
Best Lead Actor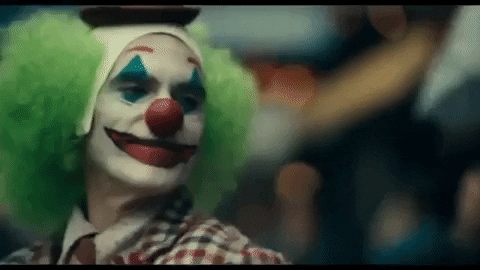 Joaquin Phoenix gave an affecting turn as the crown prince of crime in Todd Phillip's Joker. At times sympathetic, at others frightening, the portrayal stands out in a world at odds with itself. Having won many of the other industry awards leading up to the Oscars, Phoenix seems poised to also take home the Academy Award. Possible upset: Adam Driver in Marriage Story.
---
Best Lead Actress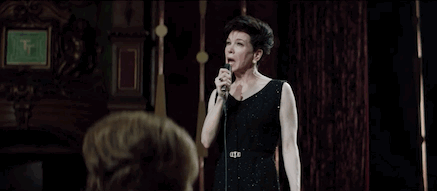 Renee Zellweger, a Hollywood mainstay herself, takes on a role of Hollywood royalty in Judy, a biopic of the legendary Judy Garland. Resonant in both singing moments and the more subdued moments, Renee embodies the larger than life actress with poise and passion. Like Phoenix, Zellweger has been winning many of the awards that indicate Oscar glory. Possible upset: Scarlett Johansson Marriage Story
---
Best Supporting Actor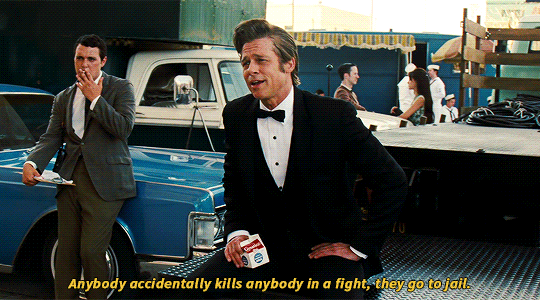 Though the role could be considered a co-starring situation, Brad Pitt's turn in Once Upon a Time in Hollywood as enigmatic stuntman Cliff Booth seeks to win the supporting actor trophy. Imperturbable and dispassionate, Cliff may not care for much around him, but it's hard not to be drawn in by his effortless charisma. Possible upset: Joe Pesci in The Irishman
---
Best Supporting Actress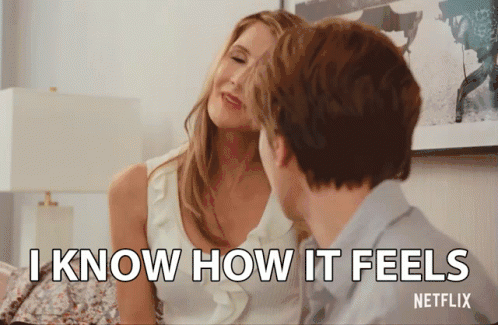 Marriage Story had amazing performances surrounding a thoughtful and poignant script that all would be worthy winners, but in a year of great performances, Laura Dern's performance is standing above the rest. Her third nomination since 1992, third time looks to be the charm. Possible upset: odds say Margot Robbie for Bombshell, a better upset chance is possibly Florence Pugh for Little Women.
---
Best Director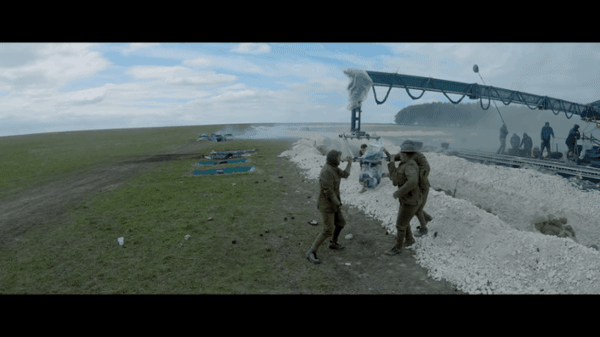 While the acting categories feel much more set, the director race is a bit closer. Current Vegas odds put Sam Mendes as the favorite for 1917. The next odds favorite is Bong Joon Ho for Parasite, but is the academy ready to give the trophy to a foreign director? Parasite is the far favorite to win Best Foreign film, which may allow it its glory without upsetting any of the other categories. This would be Mendes' second Oscar for directing since his win in 2000 for American Beauty.
---
Best Picture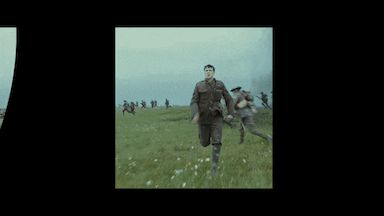 It was a great year for blockbuster, independent, and art house film, meaning the nine best picture nominees are of a wonderful variety made by huge talents. And while everyone probably has their preferred winner or subjective favorite, 1917 and its late awards-season surge make it a likely winner for the night's top prize. Parasite and Once Upon a Time… have the best chances for an upset.