Event Coverage
Posted on Jan 10, 2020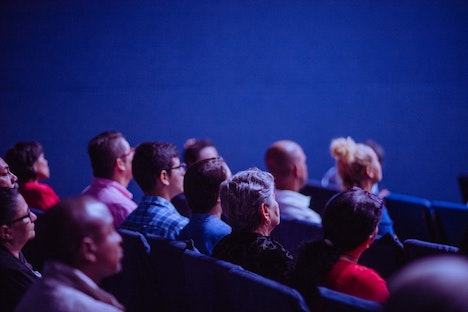 Sometime in the coming year you are likely to attend some type of public event either professionally or personally. These occasions will have speeches or presentations, aesthetics that summarize a sense of the event, and attendees ready to celebrate.
While in-person attendance is obviously ideal, people's schedule do not always work out ideally. From weddings to recitals, award ceremonies to ribbon cuttings, the events mark important milestones or accomplishments that people would like share as widely as possible. If there are invited guests that cannot attend, video coverage, in whole or through highlights, can help share the experience with those absent.
Having live video coverage of an event means its preserved not just for others, but for the people who were there as well.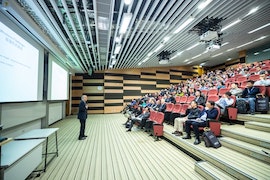 Depending on the kind of the event and the desired output, professional videographers will capture all major occurrences and create a sense of everything. This footage will be edited and processed to provide the high level of quality people expect.
Event videos can be posted online or social media for easy streaming, or there are physical options. Burning DVDs or loading file on to a flash drive for distributions is great to show off to new people but also give an important memory to those who were there. Whatever your upcoming schedule may bring, JP Video Productions is here to help you make it the best it can possibly be. If you are interested in event coverage, or any of our other production services, contact JP Video today!